Heat Mapping

Optimize merchandise displays and maximize revenue
What We Offer
To optimize marketing efforts and maximize revenue, retailers want to know which products customers are most interested in and which promotional products attract customers into the store.
With heat mapping technology, retailers can view a color-coded map that details the amount of time shoppers spend in specific store areas. This reveals both hot spots and dead zones to optimize promotional items and locations throughout the store.
By layering this data over time, retailers can gain insights into how to best place items in store, and how to design the overall store layout.
Application
Hikvision's fisheye cameras capture panoramic high-definition images over an impressively wide area, while its heat-mapping function provides a color-coded map. The map's color coding can be used to gather relevant business intelligence to optimize business operations.
With Hikvision heat-mapping technology, fewer cameras deliver more comprehensive views and data than compared to competitors. The installation is also cost-effective, making it ideal for a wide range of retail applications, including shopping malls, box retailers, mom and pop shops, as well as grocers.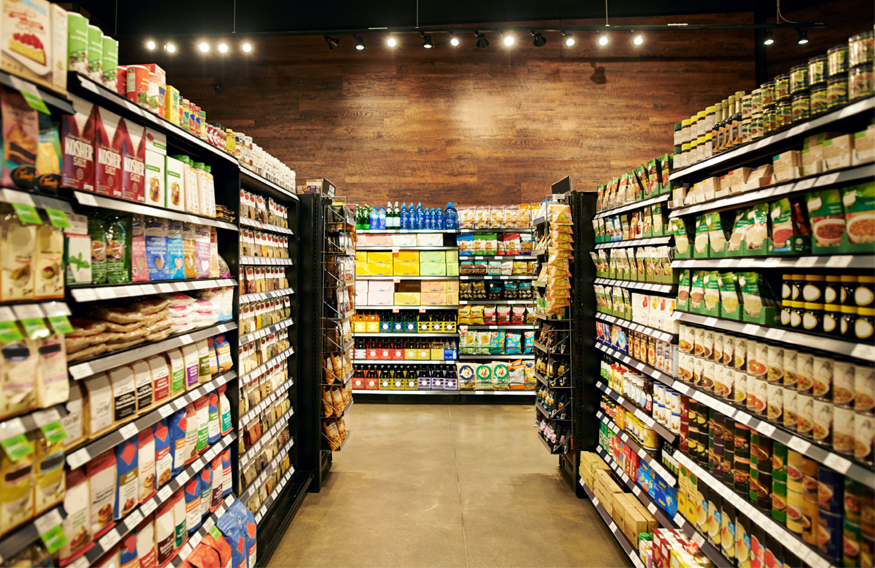 Merchandise Display Optimization: Grow ROI
Store owners and managers can use Heat Mapping Technology to understand the most popular in-store products, and which locations are gaining the most attention in order to increase the probability of purchase.
Recommended Products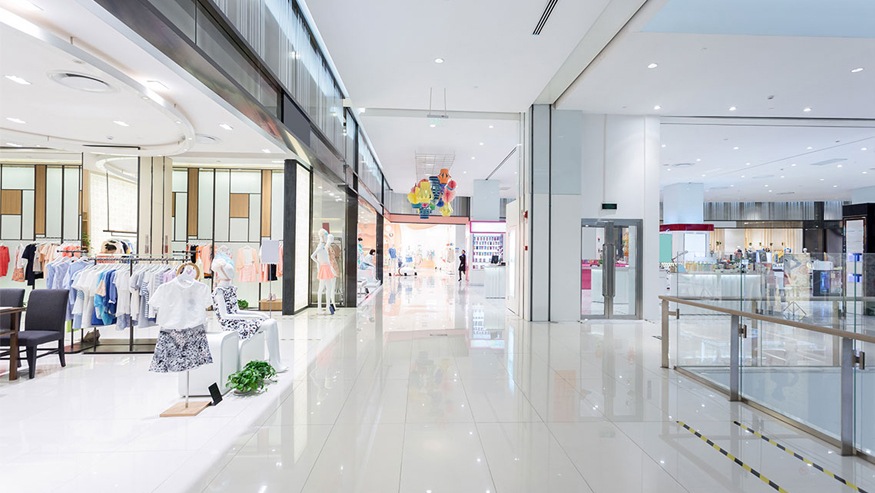 Shopping mall, Supermarket Retailers of all Sizes
Product

Recommended Model

 

Deepinview

 

 

Network Recorder

 
High accuracy, effectively reduce the interference of light changes, shadows, etc.
Gain more insights: It displays the number of people within a specified area, and our 12 MP DeepinView immersion lens fisheye camera can also show the average length of stay in a specific area