Perimeter Protection

THE FIRST LINE OF DEFENSE
What We Offer
Perimeter protection plays a crucial role in protecting high-risk sites, commercial real estate, and factory spaces in both urban and remote locations.
Over the past decade, advances in technology, such as alarms, sensors, radar and thermal cameras, and hardware have vastly improved perimeter security systems
Historically, perimeter protection was fraught with problems of false alarms. Fortunately, the development of advanced algorithms has helped to reduce false alarms. Hikvision's diversified perimeter protection solutions provide reliable verification that greatly reduce false alarms. Solutions range from deep learning algorithm-based video products, to thermal cameras, and radar products.
HIKVISION VIDEO-BASED PERIMETER PROTECTION SOLUTIONS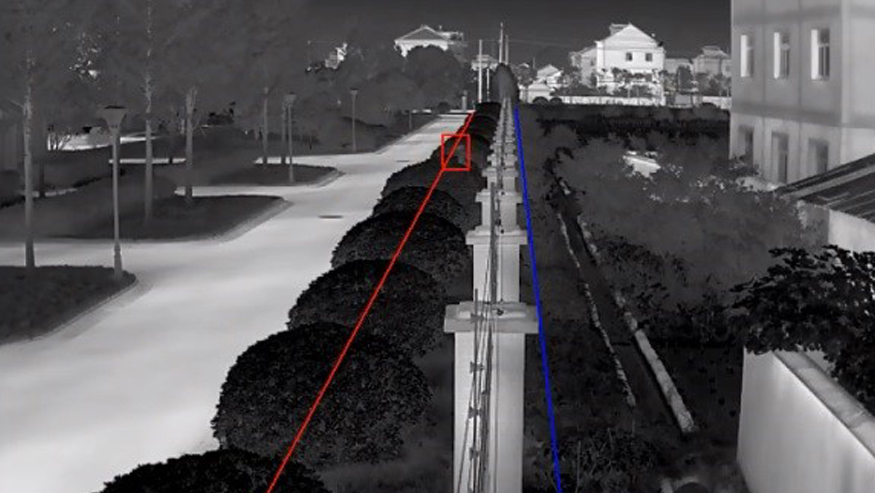 Thermal Solution
Installing thermal imaging cameras on a perimeter can provide a highly-effective technology tool for advanced detection, spotting intruders in adverse weather conditions such as fog, smog, rain and snow, and even after-hours when it is dark outside. Thermal offers:
Environmental adaptability
Thermal detection beyond the visible spectrum
Longer detection range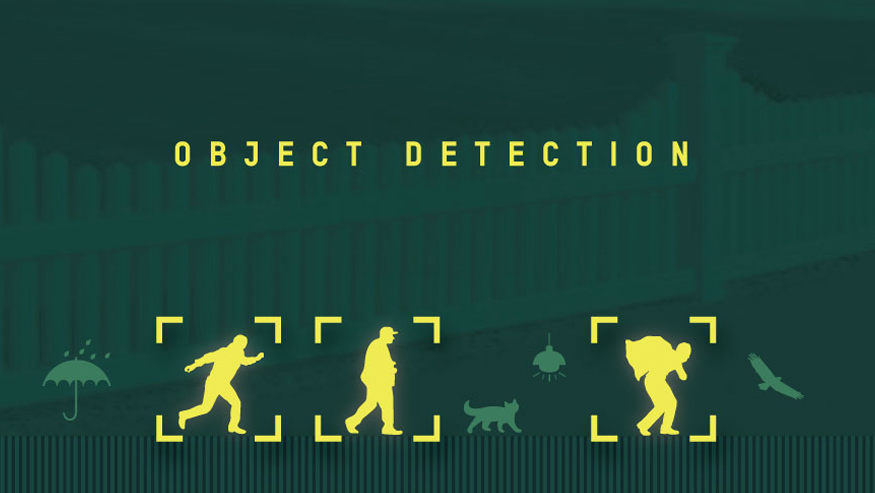 Deep Learning Solution
Equipped with advanced algorithms, Hikvision's Deep Learning Series products—including DeepinView network cameras, DeepinMind NVRs, AcuSense network cameras, and NVRs—offer sophisticated alarm activation by distinguishing people and vehicles from other moving objects, such as leaves, raindrops, shadows, and more. This enables security staff to focus on real threats, saving time and manpower.
False alarm reduction with higher accuracy
Quick target search
High resolution images
Easy deployment and installation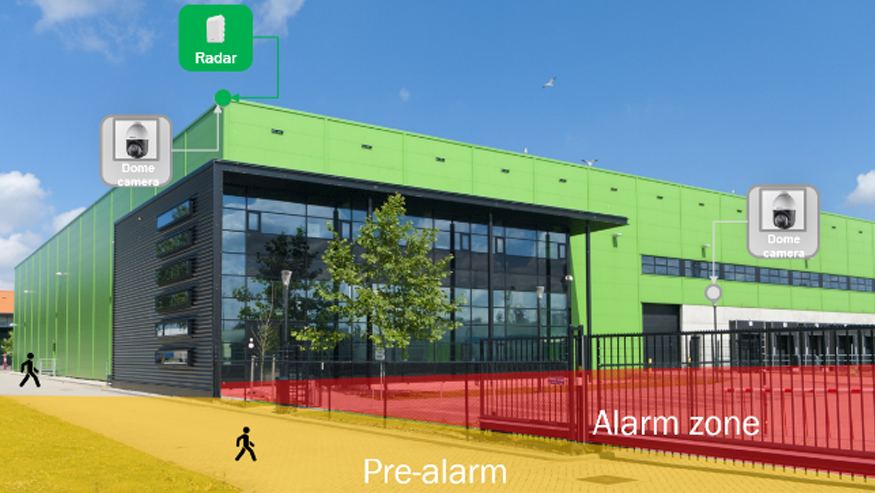 Radar Solution
When monitoring large, exposed areas with harsh weather, and where the perimeter environment poses challenges to deployment of only video surveillance cameras, security radar is the ideal option.
Fewer false alarms using digital beam-forming technology and intelligent analysis algorithms
IP67 and IK09 rated, all-weather approved
Accurate detection over a wide area
Visual intruder verification through video linking
APPLICATIONS
Download the recommended product list for Perimeter Protection from here.