vehicle entrance control

Improving Parking Entrance Management
What we offer
Vehicle access management has become increasingly complex. Identifying vehicles at parking entrances can provide benefits for businesses, residences, and a range of industries, such as improving security at the entrance to schools, offices, and factories.
In the past, license plate recognition (LPR) was costly, unreliable, and only relevant for a limited number of applications. Errors were commonplace. Because the available hardware could not reliably read license plates, extra staff was required. Additionally, low-light areas, oblique vantage points, and non-standard characters caused problems with the detection and capture of license plates.
Today's LPR cameras, engineered with deep learning algorithms and GPU processors, are accurate—more than sufficient to overcome previous challenges.
Hikvision's LPR systems learn number plate information within a scene, efficiently recognizing a much higher number of automobile plates compare to conventional LPR systems. They also no longer require frequent and often cumbersome camera positioning adjustments.
HIKVISION LPR SOLUTION FEATURES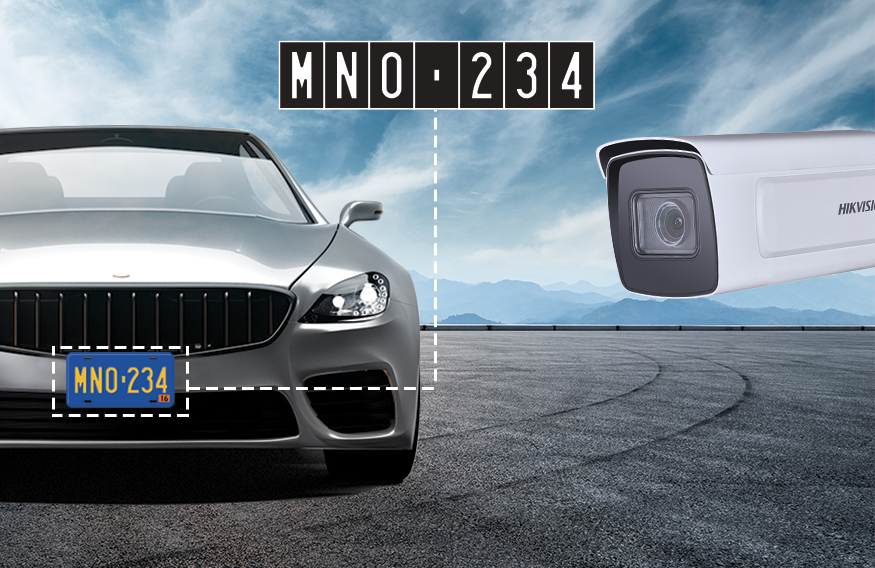 Efficiency
Ultra-high accuracy rate for license plate recognition and non-stop vehicle flow monitoring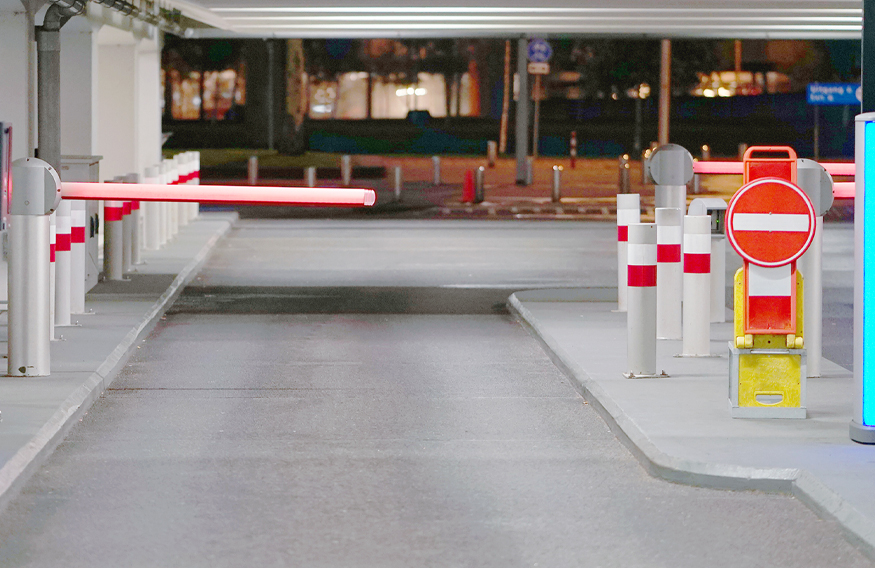 Security
Auto-alarm triggering for unauthorized license plates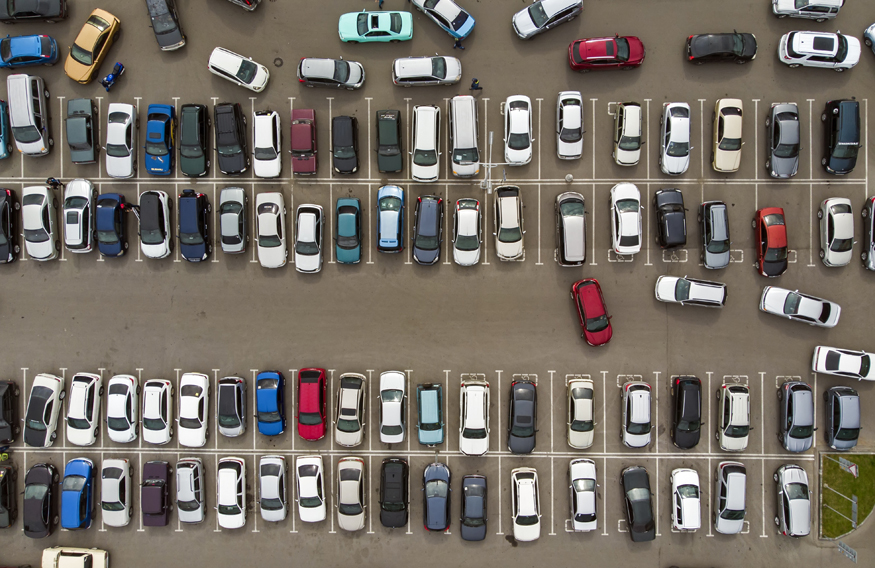 Flexibility
Easy deployment and installation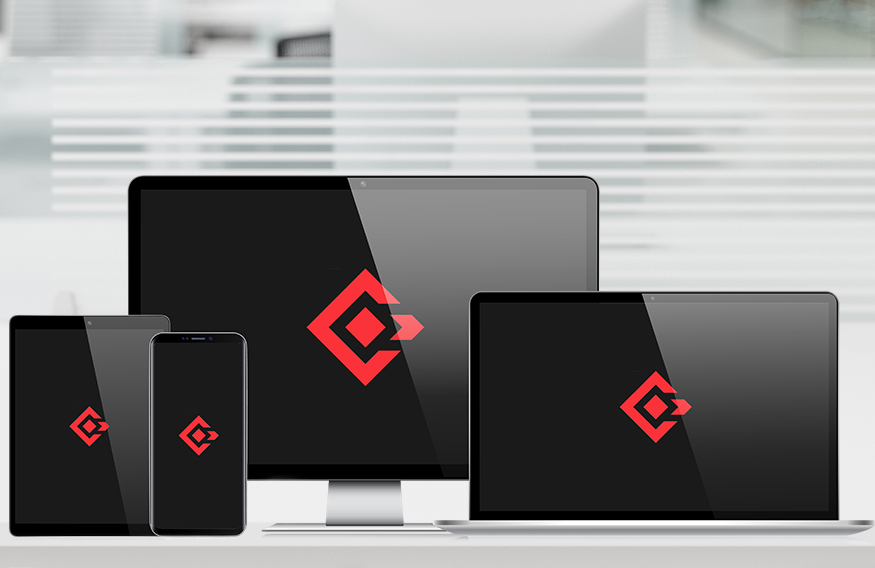 Centralized Management
Complete vehicle passing records and report generation, real-time alarm management and health monitoring on all devices.
Application & Benefits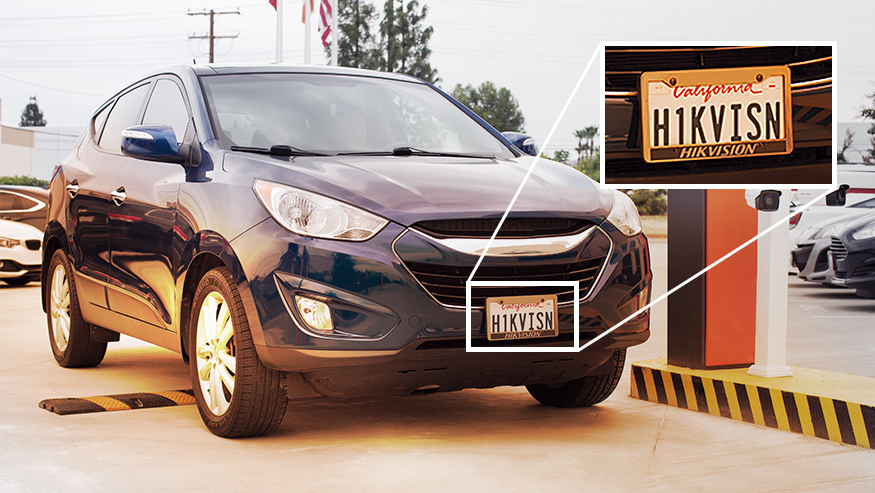 Vehicle Entrance & Exit Management / Barrier Control
Customer Experience: Quick Alerts When Vehicle Of Interest Enters The Property
Increased Safety: Ensure Only Pre-Authorized Vehicles are Allowed to Enter the Property
Improve Visitor Record Search and Retention: Easily Post Event Investigation for Forensic Review
Mitigate Risk: Receive Alerts if Unauthorized Vehicles Enter the Property
Reduce Costs: Comprehensive Monitoring with Limited Staff, Reduced Investments in Barriers and Guard Houses
Recommended Products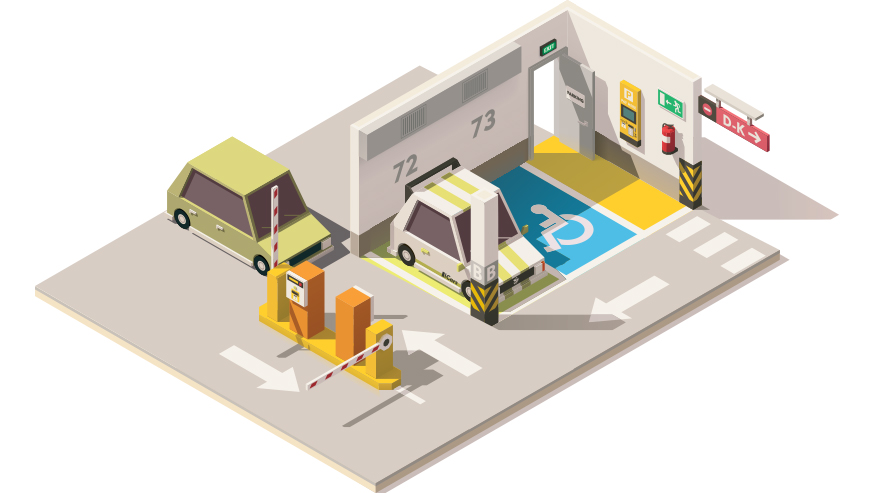 | | |
| --- | --- |
| Product | Recommended Model |
| Network Camera | |
| Network Video Recorder | |
| Network Intercom | |
| Software | |
Download