Temperature Screening Solutions

What we offer
Diverse Solutions to Support Safety for a Wide Range of Applications
Easy-to-operate Hikvision temperature screening solutions provide advanced detection of elevated skin-surface temperature and are available in multiple housing types. Screening takes less than one second, is highly accurate, and offers contactless measurement from a distance. Temperature Screening Integrated with:
Handheld Cameras
Surveillance Cameras
Security Metal Detector
Access Control Terminal
NVR Workstations
Mobile and Desktop Applications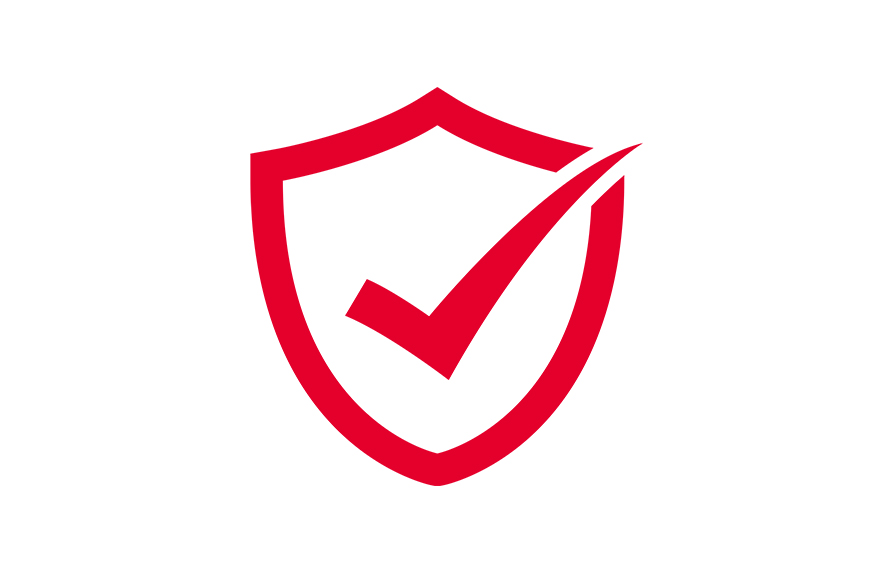 Safer
Non-contact measurement to avoid physical contact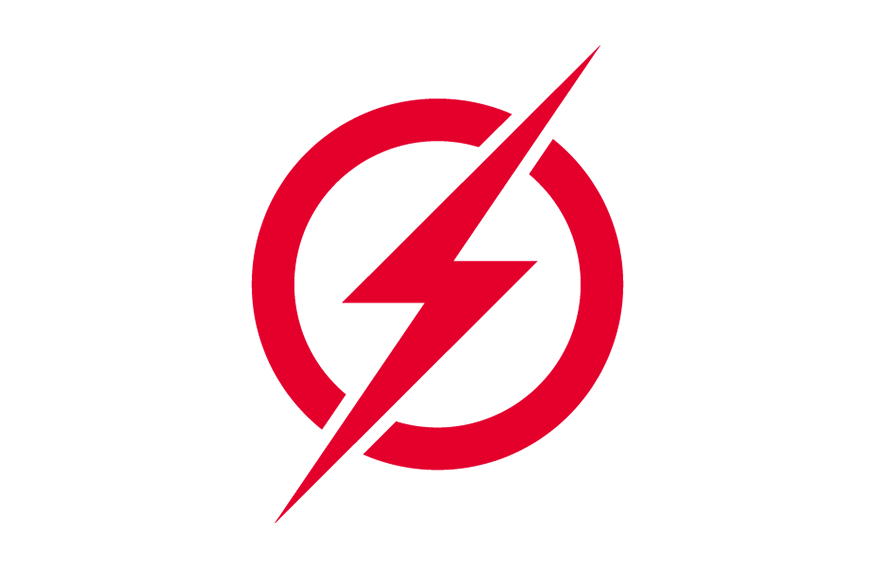 Faster
One second per person for skin-surface temperature detection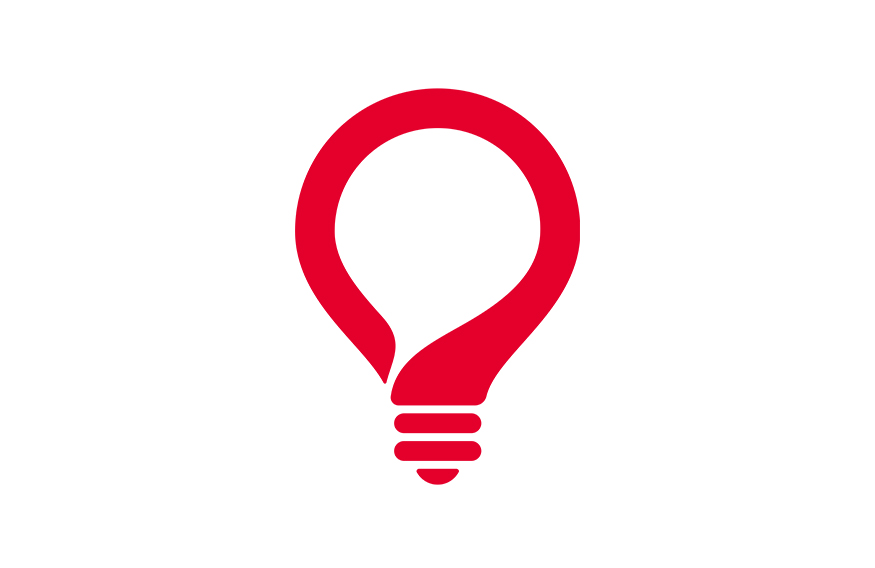 Smarter
Deep Learning Detection, greatly reducing false alarm
Advantages of thermal technology
Deep learning ensures thermographic cameras only detect human skin-surface temperature to reduce false alarms caused by other heat sources.
Compensation algorithm ensures the temperature is compared with ambient temperature and the distance of the person for better accuracy. The accuracy is ± 0.9°F (0.5° C) for standalone camera system, and ± 0.5° F (0.3° C) with Hikvision's Blackbody calibrator.
Thermographic technology has been applied widely in temperature screening scenarios as it offers more flexibility and efficiency in preliminary screening of elevated skin-surface temperatures. It provides accuracy of ± 0.9° F (0.5° C) or ± 0.5° F (0.3°C) with Hikvision's Blackbody calibrator.
Solution overview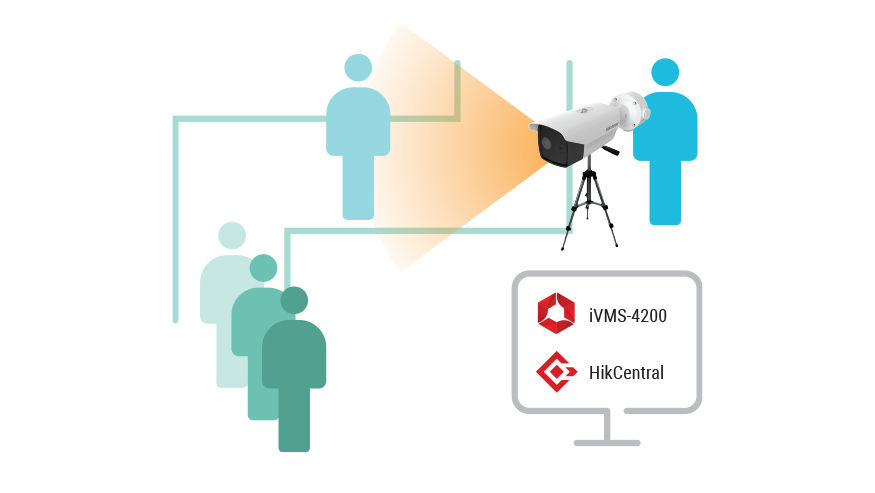 Fast Deployment Thermographic Camera
Ideal for entrances, lobbies and hallways
Increased safety, measure numerous people without physical contact
Highly efficient, less than one second to detect skin-temperature
Highly accurate: Camera standalone accuracy is ±0.9° F (0.5° C)), and up to ±0.5° F (0.3° C) with Hikvision's Blackbody calibrator
Easy installation and configuration
Solutions:
Accessories: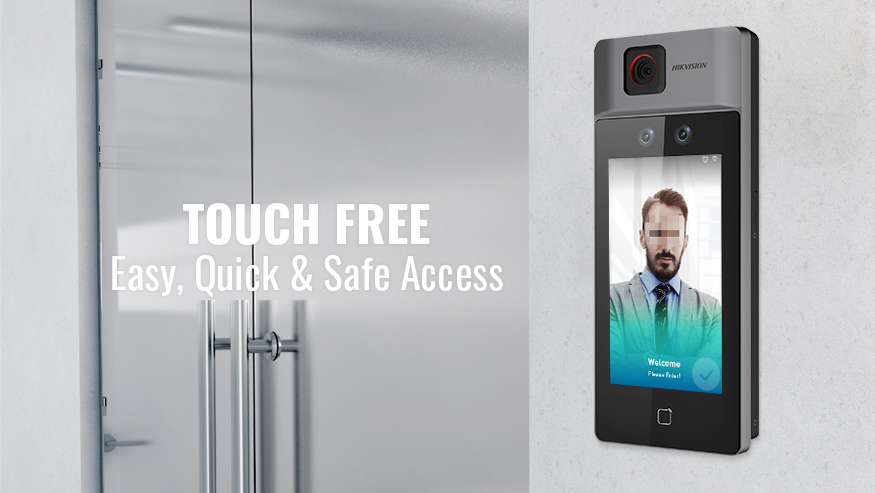 Self-Assessment Temperature Screening with Access Control
Ideal for touchless doorway access
Built-in thermographic camera delivers efficient temperature measurement
Real-time skin-surface temperature display
Face mask detection
Solutions: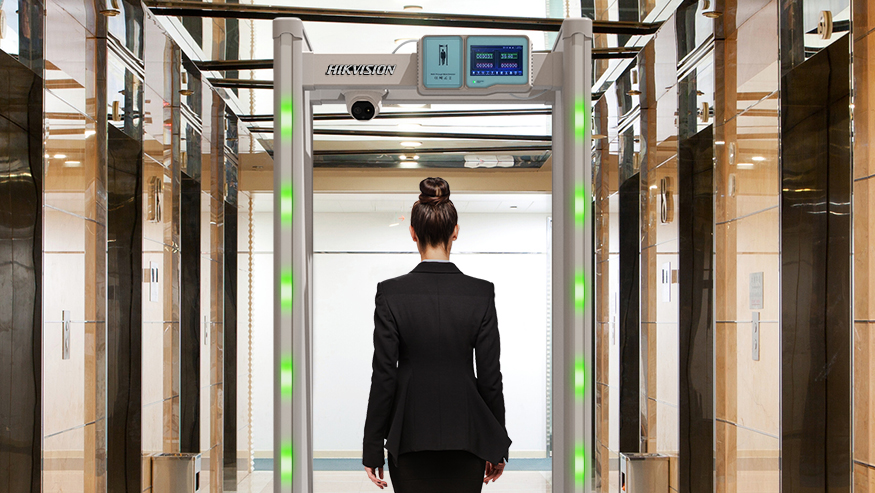 Walkthrough Metal Detector with Built-in Temperature Measurement
Hikvision's Walkthrough Metal Detector uses highly accurate thermal technology to perform safe, contactless temperature measurement for employees, staff and visitors while scanning for prohibited items.
Ideal for main entrances where immediate testing is required for metal detection and skin-surface temperature
On-board thermographic camera provides accurate skin-surface temperature measurement
Includes a live display for real-time skin-surface temperature
Light and audio alarm built-in
Fast deployment
Solutions:
Accessories:
Application